#1

Airconditioning Service Company in WA
We service and repair all makes and models from Mindarie to Mandurah
Air Con Installation Perth
Professional and experience air conditioning installation is vital to the performance and lifespan of your new system. You may be faced with a large variety of options for your air conditioner installation, so taking time to choose the best will benefit you over the long term.
With so many companies offering air conditioning installation the choices can be overwhelming. However, it's essential to understand that not all service providers are equal. Poor installation can result in a shorter lifespan of the equipment, running problems and poor efficiency. This can result in more costs to you over the long term due to higher energy use and unnecessary repairs. Our professional team can determine which air conditioning solution you require and recommend the best type of system for your needs.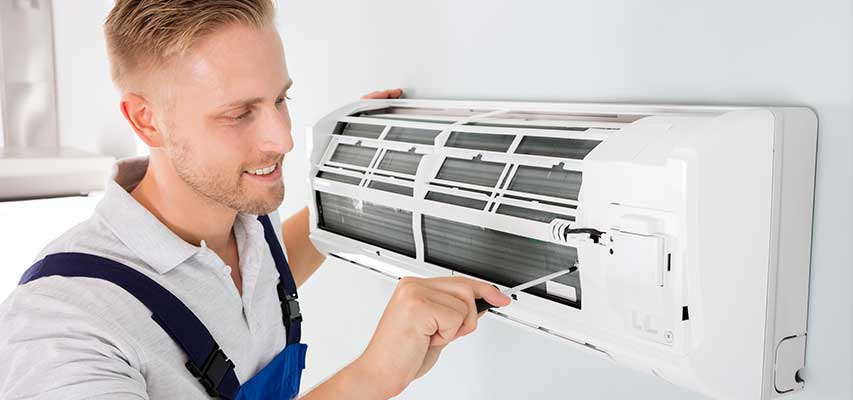 Safety First
Incorrect air conditioner installation in Perth not only causes operational problems with the unit, but it also could be potentially dangerous. Poor installation can occur through issues such as, dangerous mounting, damaged units and incorrect duct, electrical or pipe work.
Air conditioning installation in residential property should be performed by highly qualified professionals to ensure your peace of mind and safety. This will also ensure that your system will perform at it's best and prevent unnecessary repairs or high running costs.
It's always best to have a licenced professional install your air conditioner. In the long run you will save money and time while securing your family's comfort. Mouritz provides an experienced, licenced and fully insured team. You can be confident in our professional standard of service for all of your air conditioner installation needs.
Why should you choose MOURITZ?
Only experienced and qualified professionals should be trusted to install your new air conditioner. Mouritz has the expertise and experience to ensure that your new air conditioning system is correctly installed, so that you can enjoy year-round comfort. We can provide you with complete peace of mind with our experienced and professional service to install and maintain your new air conditioning system.
Offering high quality installation services isn't all that we can do. Initially we will discuss your specific needs and go through the options suitable for you. Our team will assess your home to make sure that your new system is suitable for your property and specific requirements, so that you can enjoy the optimal benefits.
Once we have discussed the available options and decided on what is right for you we will provide you with an estimate for the air conditioning installation. You can be confidence that our team will guide you through the installation process and be ready to answer any questions you may have.
Whatever type of property you are living in, Mouritz will be delighted to help you with your air conditioning installation. Contact us and we will schedule an appointment for one of our expert technicians to assess your home. We will then suggest the options which are suitable for your specific budget and requirements.
Quick Links
What Our Clients Say
Testimonials

1986 – 2017
#1 National
Fujitsu Dealer

2008, 2017 & 2018
#1 WA
Fujitsu Dealer

2013 & 2012
#1 WA
Bonaire Dealer

2011 – 2014
#1 WA
Actron Air
Dealer

2019
Fujitsu: Australia's Most Trusted Air Conditioning Brand
VISIT US
Over 45 years of providing Residential & Commercial Air Conditioning