Commercial School
Mouritz Perth Air Conditioning was a preferred supplier of air conditioning for the Building Education Revolution. We have literally installed hundreds of systems into Perth schools and can help you with providing the very best advice, products and guaranteed performance to your school's requirements.
Installations
Our professional Commercial aircon installation consultants can assist you in determining the best type of air conditioning to suit your School environment. Whether it's a single level or multi storey, a system design and installation for your application can be quickly implemented. Our consultant will determine from your brief what air conditioning solution you require and then with Mouritz overseeing the design, make a recommendation on the best type of system for you.
Depending on yourarea we may recommend an Evaporative System. Commercial Evaporative systems are an excellent choice for large open areas where hot stale air has to be removed quickly and replaced with cool, fresh air. They easily installed and extremely cost effective to run. Evaporative cooling is also very environmentally friendly with no greenhouse gases emitted and power and water usage is such that they are the cheapest form of air conditioning to operate.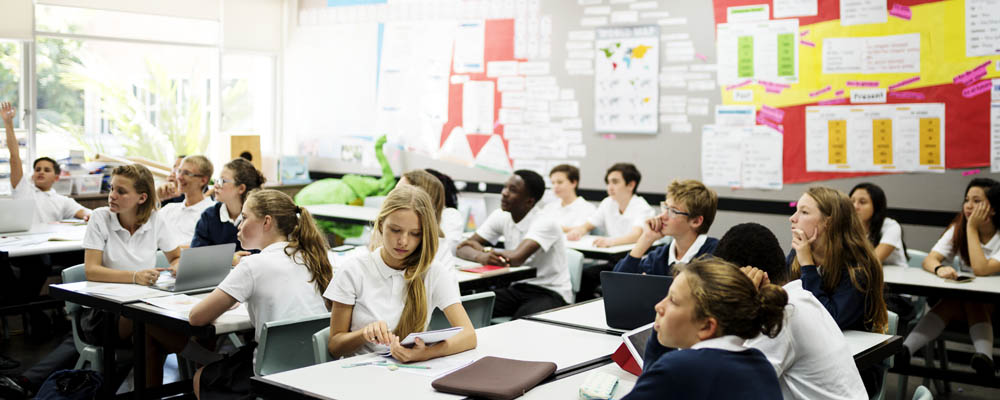 Service and Repair
Should you have a larger environment, our air conditioning repair consultants combined with our design engineers and Mouritz may recommend a ducted refrigerated reverse cycle system. Considered the best form of air conditioning available, a ducted refrigerated system in your office will offer year round comfort to your staff and add value to your premises.
For your peace of mind, we have an in-house service department and a team of fully trained service technicians who can address any issue with your system quickly.
Mouritz Perth AC has received numerous awards over the last 37 years from leading manufacturers like Fujitsu, Actron Air, Toshiba and Carrier for excellence in air conditioning, so you can be assured of professionalism at all times from our company.
What Our Clients Say
Testimonials

1986 – 2017
#1 National
Fujitsu Dealer

2008, 2017 & 2018
#1 WA
Fujitsu Dealer

2013 & 2012
#1 WA
Bonaire Dealer

2011 – 2014
#1 WA
Actron Air
Dealer

2019
Fujitsu: Australia's Most Trusted Air Conditioning Brand
VISIT US
Over 45 years of providing Residential & Commercial Air Conditioning