What Our Clients Say
Testimonials
These days it's rare to find a tradesperson who goes above and beyond the call of duty. Your technician, Bradley, attended our home recently and was both knowledgeable and extremely helpful. Please pass on our appreciation for his courtesy and work ethic. My wife and I will continue to sing your praises.
James V.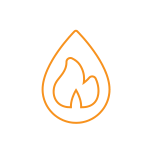 Just want to let you know the changeover went very well. Your installer did a fantastic job, very tidy and professional. I would have no hesitation recommending your company.
Andrew B.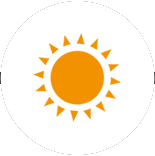 Thanks so much for doing what you did to make this happen at short notice … we really appreciate it. Have been so impressed with the level of service we have received so far … something that can be lacking these days. Keep up the great work … and rest assured, we will certainly be telling everyone about the great service we have received.
Brad W.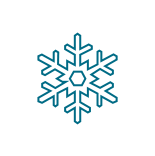 OMG!!!! We are in heaven!!
Thank you so so much
Your guys did an excellent drama free job
We are so thrilled with the result
I would definitely recommend your company
Vanda M.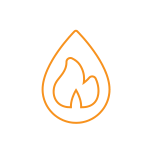 Thank you for your work and time making this happen. Our commendation to Ben and the crew for their professional, friendly hard work and communications throughout the day. The install was coordinated, the finish is great and every room was left spotless. Ben even took the rubbish away! Good crew, I would recommend Mouritz in future.
Christine and Julio B.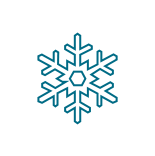 What was supposed to have been a one day install on Monday for Alex and his team, stretched out to almost the whole week. They clearly encountered a few unanticipated issues during the installation, but in that whole process I found them to be faultlessly professional in the work they did and the politest and friendliest group of young tradesmen I've had the pleasure to deal with.
I would also like to thank you and your admin staff for your helpful and friendly advice and assistance in making this purchase. I would have no hesitation in recommending you to my friends and colleagues.
Mark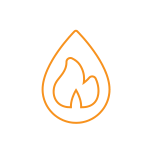 Just a short note of thanks to Clayton. This is 2nd time Clayton has been assigned to service my air conditioning and I have to say as usual, it was a clean, efficient & very professional job.
Good to have someone who is considerate of their working environment as well as being well trained for doing this type of work. You will have my business again next year.
Alan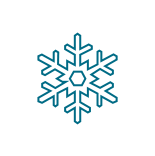 Can you please pass on our thanks to Scott and his assistant, the installers, who did a fantastic job and left the house in as good a condition as they found it with no mess for us to clean up. A rarity these days. So please let them know that it was very much appreciated.
Des Winter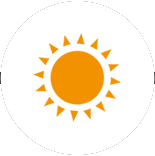 Absolutely wonderful service from the guys and gals at Mouritz. The installation was incredible. On time, and amazing efficient service. Dannie was great, he worked such a long day to ensure everything was perfect for our tricky install. Incredible work, service and team. So happy with Mouritz. Well done guys!
Kimberly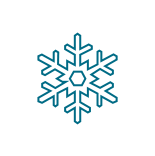 1986 – 2017
#1 National
Fujitsu Dealer

2008, 2017 & 2018
#1 WA
Fujitsu Dealer

2013 & 2012
#1 WA
Bonaire Dealer

2011 – 2014
#1 WA
Actron Air
Dealer

2019
Fujitsu: Australia's Most Trusted Air Conditioning Brand
VISIT US
Over 45 years of providing Residential & Commercial Air Conditioning

Willetton
Main Office & Showroom
11 Yampi Way, Willetton, WA 6155

Wangara
Showroom
U5/56 Prindiville Drive, Wangara, WA 6065

Midland
Office
30 Rothschild Pl, Midland, WA 6056