A Guide to Choosing the Right Home Air Conditioner
Choosing the right air conditioner for your home can seem like an overwhelming challenge. What type of air conditioner will you need? How much will it cost? What size should you get? These are some of the questions many people ask when looking for a home air conditioner. So, here is a simple guide to buying the right home air conditioner for you.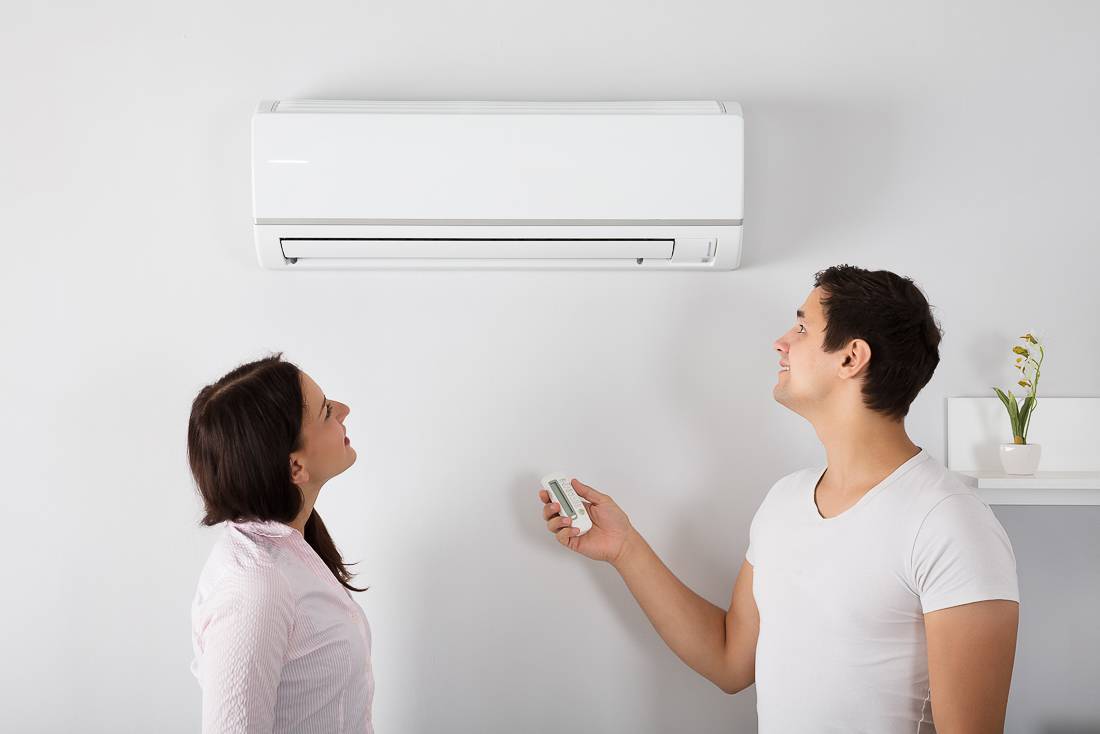 What System is Best for You?
There are a few different types of air conditioners to choose from and this may be the first choice you have when deciding on your new home air conditioner. There are many considerations to take into account when choosing an air conditioner, such as the size of your home, the space to be cooled or heated, what suits your home, your budget and much more.
Split System Air Conditioning
Split systems offer your home a flexible cooling option. The majority are reverse cycle, meaning they can heat and cool your home. Split system air conditioners are designed to cool and heat individual areas of your home. This is the perfect system if you only want to cool one room. A split system is a good option for those on a budget as they are affordable to purchase and install, and allow you to focus on the areas of the home that need to be cooled; saving money on running costs.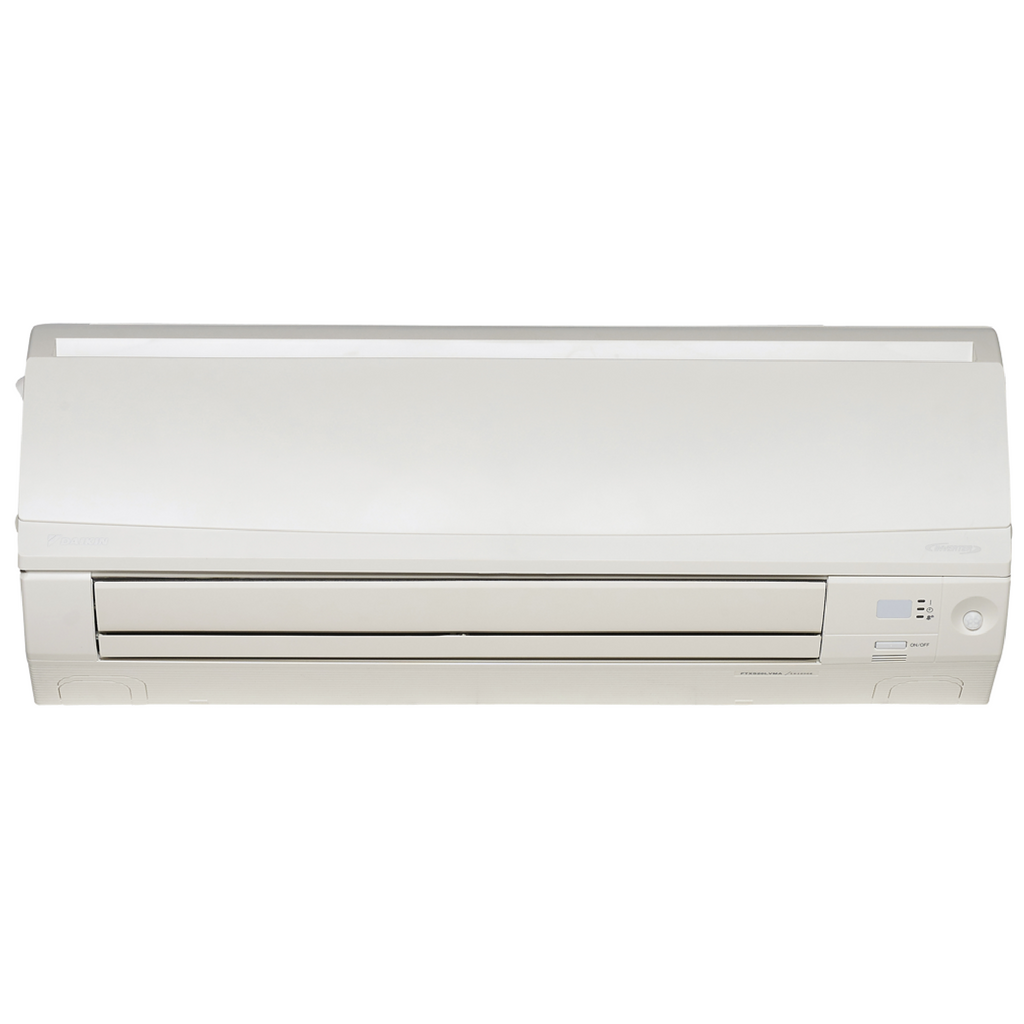 Split system air conditioners have many benefits. They can be installed almost anywhere and do not require large holes in the wall or expensive ducts. Modern split systems are also very attractive and blend in nicely with existing décor. They have a quiet operation and are energy efficient.
Multi Split System
A multi split system is perfect if you want to control the temperature in multiple rooms. Using just one outdoor unit, you can have up to five different indoor units in different rooms. The benefits of a multi split system include: 
Being able to control the temperature in different rooms to suit each family member
Are an economical solution for multiple rooms
Keeps everyone happy as you can tailor the climate in each room to suit.
Ducted Air Conditioning
Ducted systems are the ultimate in heating and cooling for the entire home. Ducted systems are discreet, with most of the unit hidden in the roof space. They are quiet and add to the value of your home. Ducted systems can also be zoned, allowing you to control the temperature in each room separately. This increases the comfort for your family and can save money on energy use by allowing you to turn off the air conditioning in rooms that are not in use.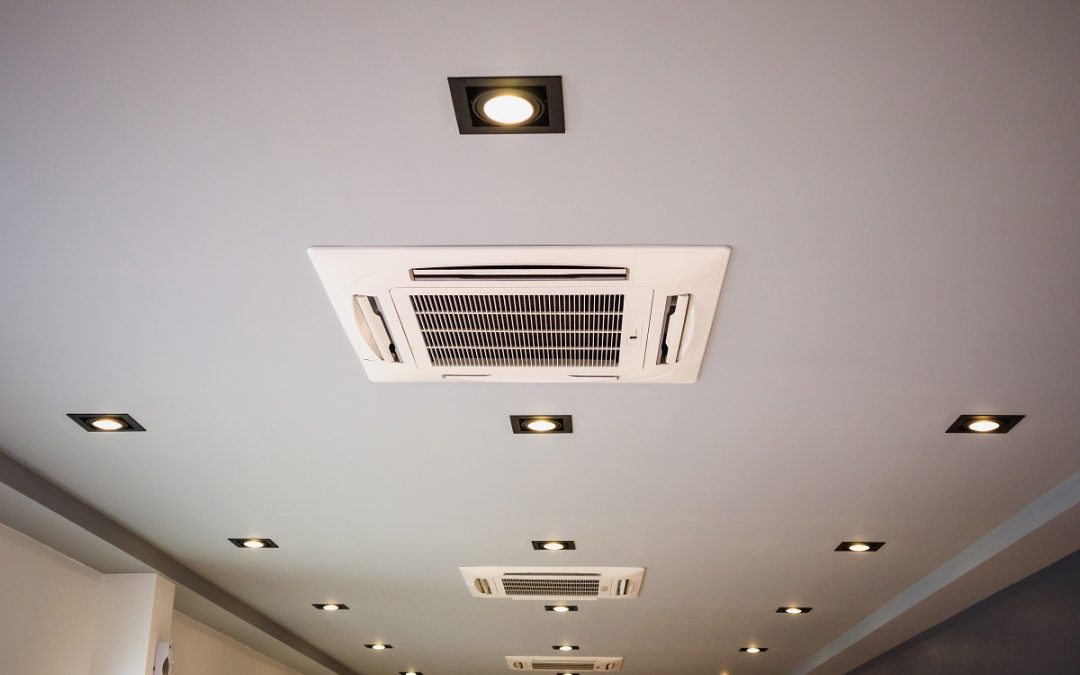 Although ducted air conditioning is generally more expensive than split systems initially, there are many benefits to this type of air conditioning. Ducted systems are a complete solution. While split systems are isolated to one particular area, a ducted system can cool and heat the entire home. Another benefit with ducted systems is that they are fast and efficient at cooling large areas. With one touch of the button you can create a comfortable home.
What Size/Capacity Air Conditioner Do I Need?
The size and capacity of an air conditioner will depend on how many rooms need to be cooled and how big the rooms are. Installing an air conditioner that is too powerful for the room will waste energy and cost more to run. However, an air conditioner that is not powerful enough for a room will be overworked, which will also end up costing more to run and possibly increase wear and tear over time.
It is recommended that you seek expert advice before making a decision on the size and capacity of a new home air conditioner. That way you will find the right solution for your home and budget.
Does My Installer Need to be Licensed?
Air con installation is a very technical process. Air conditioners contain refrigerants that can be dangerous and for these reasons, air conditioner installers often hold multiple trade licences.
All states in Australia adhere to Australian standards and regulations. Air conditioning installers and technicians must hold one of two licences:
  Full refrigeration and air conditioning licence

  A licence restricted to the installation of heat pumps and split system air conditioners
In Western Australia the Department of Commerce issues trade licences. In addition to one of the licences above, the WA Department of Commerce requires air con installers to hold a Restricted Electrical Licence. The specific licence is called the "Refrigeration and Air Conditioning Mechanics Licence."
To Obtain this licence, applicants must have sufficient training and experience under supervision to install all types of air conditioning units.
What Will Impact My Installation Quote?
The cost of installing an air conditioner will depend on many factors. First of all, it will depend on the unit that you choose. It will cost more to install a ducted system compared to a split system. Other factors that impact your installation quote will be the size of the system, the type of home you have, the ease of installation and how many units or ducts are to be installed.
How Much Does It Cost to Run an Air Conditioner?
Running costs also vary depending on many factors. The size of your air conditioner will be one of the major components of the running costs. Larger air conditioners will cost more to run compared to smaller systems. This is why it's important to choose the right size air conditioner for your home as the wrong size could end up increasing your electricity costs. The energy efficiency of your home will also impact running costs. So, making sure your home is as energy efficient as possible could save money in the long run.
Air Conditioner Installation Quotes
For more information about the best home air conditioner for your needs, or to obtain an obligation free quote, speak to one of our expert staff. We are more than happy to help.
Jeff Mouritz Gas & Air Conditioning Perth
Jeff Mouritz
https://mouritz.com.au/
info@gasair.com.au
1300 369 690
11 Yampi Way, Willetton WA 6155
See Google Reviews