Maintaining the Efficiency of Your Ducted Gas Heater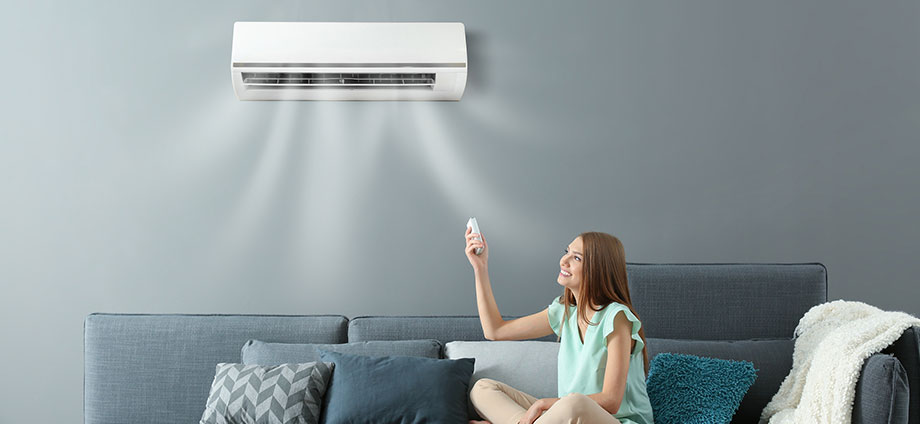 So the weather's getting chillier and you feel like it's time to reactivate the old heater only to find that it's not working as well at it did last winter. People don't often know when they should, and as a result, don't get their heaters serviced and checked until something breaks down. While regular servicing and maintenance should be carried out by skilled experts, there are a few things you can do to help extend the longevity of your heater.
Keeping your ducted gas heater clean
Dust and dirt can gather on the fan, inlets and outlets of your ducted gas heating system and can inhibit the efficiency. When dust gathers within the system, air circulation is impaired. Not only does the fan have to work harder but the outlets can be blocked by all the debris that has gathered. Not to mention dust on the outlets can appear very unsightly and not aesthetically pleasing.
It is important to clean regularly and thoroughly to minimise any potential damage to your heating system. The vent grates and fan should be removed and washed with warm soapy water before being reattached. Make sure to change the air filter in your system twice a year to ensure optimal air quality. A clean air filter will guarantee clean air for your home and loved ones. Things like food crumbs, animal hair, little toys and trinkets can fall into the vents as well, so be sure to inspect and vacuum up any foreign objects. Reusable filters can be placed on the vents to trap dirt and dust which will make cleaning much easier in the future.
Servicing and maintenance of your ducted gas heater
Even if you've been regularly cleaning out your heating system, there may still be problems that arise. You should ideally get the system checked every 2 years by experts to ensure that the ducts are free of any vermin, mould or pests and that all the mechanical parts are working properly. It may not always be simple to detect these problems but a sure sign is if something smells musty and if anyone displays allergy symptoms like sneezing, watery eyes or coughing while the heating is turned on. A professional technician will examine your system, clean it thoroughly and test all the individual components to ensure that it is functioning accordingly.
At Gas&Air, we handle installation, maintenance and repair for a wide range of heating and cooling systems.Our high skilled technicians are equipped with a strong work ethic and attention to detail, and pride themselves on providing the best service at an honest and fair price. Contact us today at our website should to book a ducted gas heating Perth service. Our management team are always ready to answer your questions and provide more information to better serve your needs.
Jeff Mouritz Gas & Air Conditioning Perth
Jeff Mouritz
https://mouritz.com.au/
info@gasair.com.au
1300 369 690
11 Yampi Way, Willetton WA 6155
See Google Reviews