What You Need To Know When Going For Solar in Perth
When deciding to go solar, it's not always an easy field to navigate. We've put together some of the most important bits of information that every person considering solar should know. If you need more information, get in touch with the team at Mouritz and we'd be happy to assist.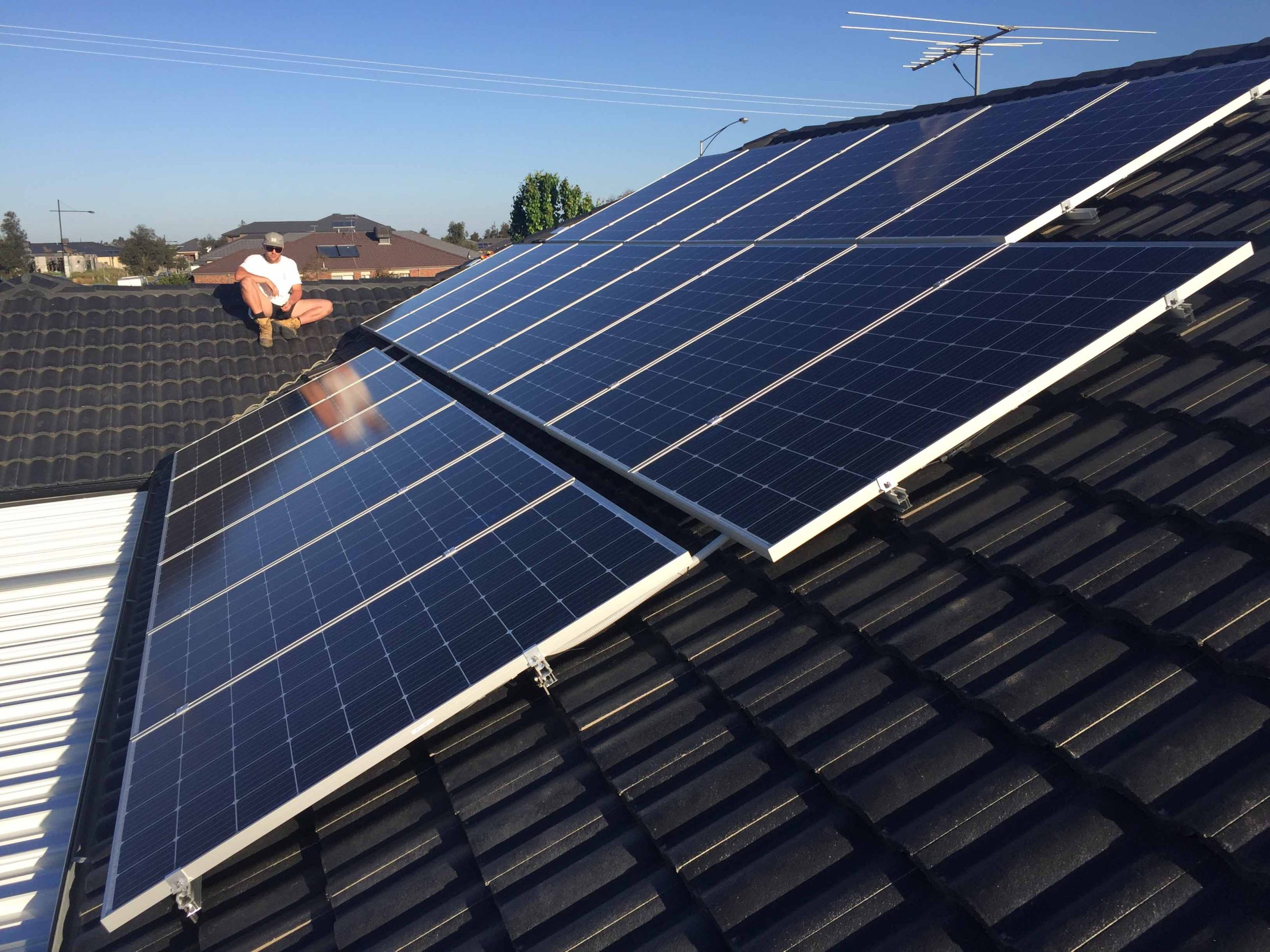 Eligibility for grants and rebates
There are currently a number of financial benefits you can get from solar panel installation in Perth :
The government will give you a discount on the upfront price of the solar system.

You will save money by purchasing less energy from Synergy (or other retailer).

You can sell excess energy from your solar system back to the grid. 
How much can solar help you save?
More and more Australians are choosing to go solar because it really does help you save. How much will depend on your household and other environmental factors such as:
The quality and capacity of the system you choose. The more energy your system produces, and the more efficient it is, the more you are likely to save.

How much roof space you have and what direction it is facing. The size of your system will be limited by how much roof space you have. Northern facing solar panels will typically produce more electricity.

Your energy consumption. If you consume less energy than your solar system produces, you could sell this excess energy back to the grid and maximise your savings this way.

Your lifestyle and habits. If you are smart about when you use appliances (i.e. during day time instead of night) you could end up saving more.
What is the Payback period?
The typical life of a solar system is 25 years, and most people start to see a return on investment within the first 4 years of solar panel installation. Although estimating a payback period is complicated, you can be confident that you will have paid off the investment within a few years. The long term gains are why more and more people are turning to solar power. 
Not all panels are created equal
It pays to do your research because while many solar panels may look similar, there can be a large difference in their quality and efficiency. When weighing up your options, consider the following factors: 
Panel efficiency – this refers to how much power a panel can produce in relation to how much space it takes up. Even though two panels may take up the same amount of roof space, the more efficient panel will produce more power.
Quality of build – check out the materials and whether the manufacturer is reputable. Better quality panels will have a longer life and are less likely to have performance issues down the track.
Advanced features – solar technology is always advancing and some innovative features can help make panels more efficient. Keep your eye out for features such as PERC, half-cut cells and N-type cells.
Warranty – for your peace of mind, make sure you know what warranty comes with the panels you're considering.
At Mouritz, we are committed to supplying you with the best quality solar panels to suit your particular needs. For more information, don't hesitate to get in touch with us.
Solar systems at night time
Solar panel systems work by converting energy from the sun into electricity you can use in your home. That means, when there is no sunlight, your solar system will not be able to operate. At night, there is not enough sunlight to keep your system running, and similarly on very cloudy days, your system may not run at optimum strength. Check out the ideas below for making the most of your solar system.
Making the most of your solar system
A few lifestyle changes can help you make massive savings on your electricity bill. You know that your system won't operate at night, so it's best to avoid using appliances that require a lot of power during night time hours. Here are some great tips for making the most of your solar system:
Charge your appliances and mobile devices during the day instead of overnight

Use your dishwasher in the morning instead of after dinner

Make the most of heating and cooling during daylight hours

Upgrade to appliances that rely on battery power and can be recharged during the day

Try cooking meals in a slow cooker during daylight hours

Boost your hot water system during the day, instead of at night
Your storage options
One way to work around your solar system's need for sunlight is by storing the power it produces for later on. Battery systems can be added to new and existing solar systems. Alternatively, some people choose to store energy in the form of hot water. Using your solar system to heat your water during the day time means you will have hot water available for the evening. For more information about your storage options, speak with our friendly team today.
Jeff Mouritz Gas & Air Conditioning Perth
Jeff Mouritz
https://mouritz.com.au/
info@gasair.com.au
1300 369 690
11 Yampi Way, Willetton WA 6155
See Google Reviews