Why Choose Ducted Air Conditioning
With many types of air conditioning options available, it can become confusing when coming to make the decision for yourself. If you have come across Ducted Air Conditioning during your research, you are more than likely to have learned about some of the great benefits this type of air conditioning can provide. Read on to learn whether this is the best choice of air conditioning for you and your home and why Mouritz provide ducted air conditioning Perth trusts.
Concealed Unit
One great benefit about installing ducted air conditioning is that the main unit is hidden and not visible inside of your home. This is great news for those conscious about how a visible unit could interrupt their interior design. With ducted air conditioning, only the vents are visible in each room they are located, which works to create a far more seamless and minimalist look in your home.
Cool your Entire Home
Another major benefit of ducted air conditioning when compared to alternatives is the ability to cool down your entire home evenly, thanks to a centrally controlled thermostat. This is great news for households with larger families and pets, as no matter which room of the house you are in, you will reap the benefits of this cooling system.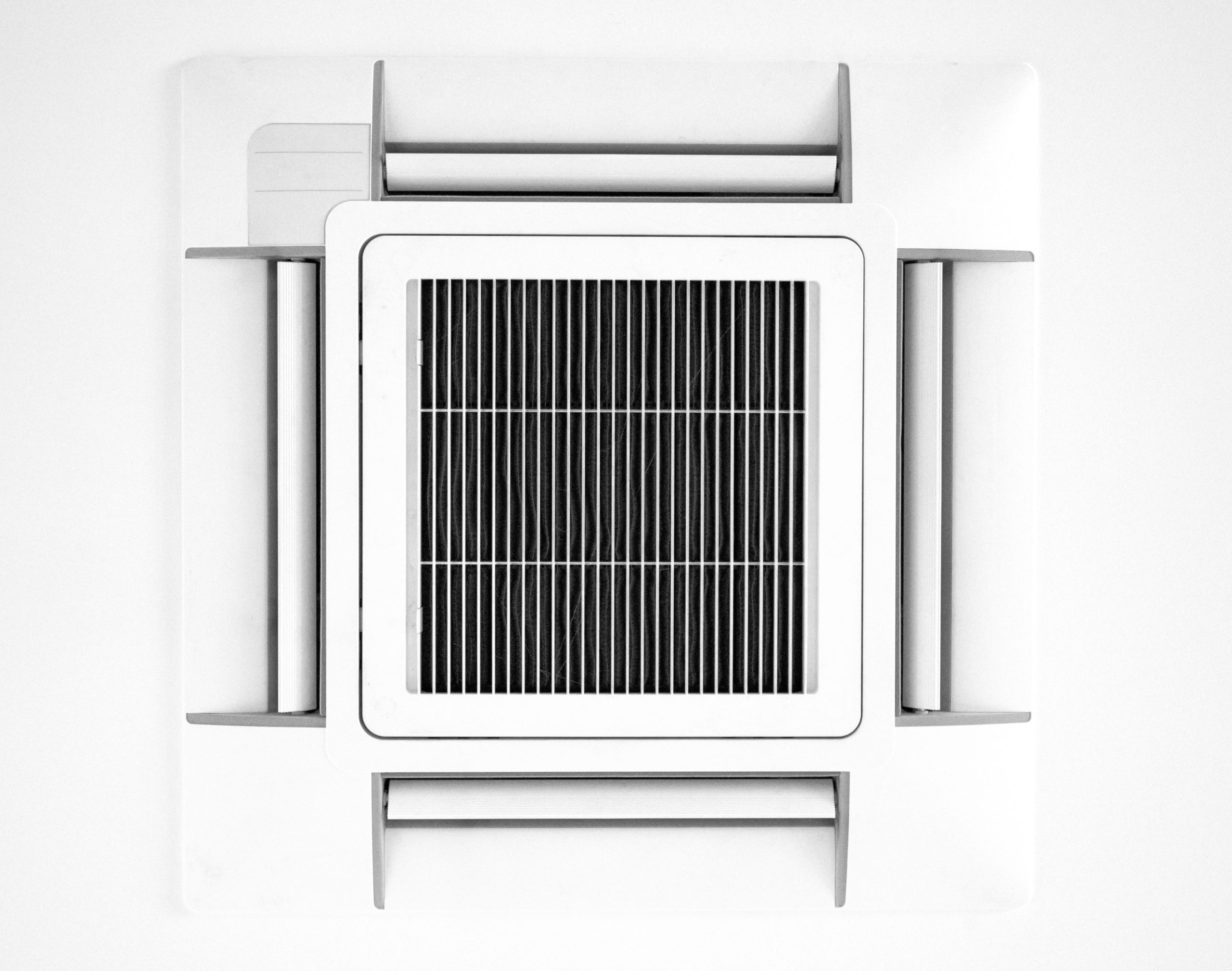 Zoning
One of the most popular benefits of ducted air conditioning is the ability to individually set the temperature in each zone or room. This is beneficial if you are looking to only cool certain rooms of your home or to accommodate for different family member's needs.
Reverse Cycle
Enjoy both cooling and heating functionality with ducted air conditioning thanks to the reverse cycle ability. This removes the need for a seperate heating system and allows you to streamline your household systems. We provide Ducted Refrigerated Air Conditioning Perth wide for families looking for a simple yet reliable solution to their heating and cooling requirements.
Longevity
When maintained correctly, ducted air conditioning boasts a long life span which is great news for those looking to remain in a property for the long term and want to avoid paying for a new system in the future. If you are planning on growing your family or getting pets in the future, it is a viable choice as you will be able to use your systems existing functionality to meet the needs of the entire household.
If you have any additional queries on whether this type of air conditioning system is right for you don't be hesitant to contact us. We are proud to provide ducted air conditioning Perth wide for a long term, efficient cooling solution.
Jeff Mouritz Gas & Air Conditioning Perth
Jeff Mouritz
https://mouritz.com.au/
info@gasair.com.au
1300 369 690
11 Yampi Way, Willetton WA 6155
See Google Reviews